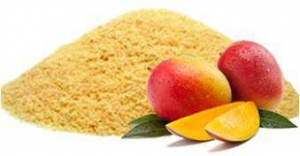 Mango Powder
Description :
We have many variety of mango available so we offer require variety of mango powder as demanded by client. Mango powder is widely use in soft drink, instant shake and in deserts.
Description :
Raw Chikus are available in our farm from which we produce Chiku Powder. It is mainly used to make Chiku Shake. This sweetie fruit is the store house of many nutrients, which is good for well being. It is a rich source of antioxidants, vitamin A, C and E, copper, iron, etc.
Kesar Mango Pulp
Alphanso Mango Pulp
Totapuri Mango Pulp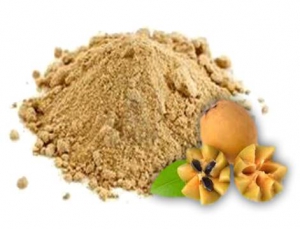 Sapota (Chiku) Powder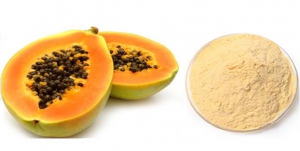 Papaya Powder
Description :
Papayas are commonly used to aid digestion. The presence of papain, a digestive super enzyme, improves digestion by breaking down proteins and also cleanses the digestive tract. This ensures a reduced conversion of protein into body fat. Papayas can be great revitalizing agents, which is why they are used in many cosmetics. Papain kills dead cells and purifies the skin.
Description :
A product for people who are found of the sweet strawberry taste, we provide a wide gamut of Strawberry Powder to our clients. This powder is used in various delicacies and food items such as desserts, jellies, ice-creams, jam, dairy products and even for making milk shake by adding this powder to cold milk.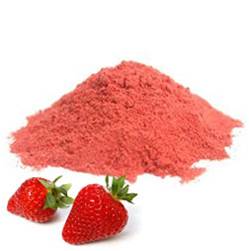 Strawberry Powder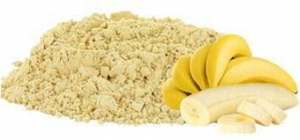 Banana Powder
Description :
Banana powder,derived from nutrient-rich bananas, have found many applications in the food, dietary supplement and cosmeceutical industries. Used for preparing different juice, ice-creams, desserts and shakes flavor. Whether for cooking, nutritional supplements or natural cosmetics, bananas provide high levels of fiber, potassium and vitamin A.