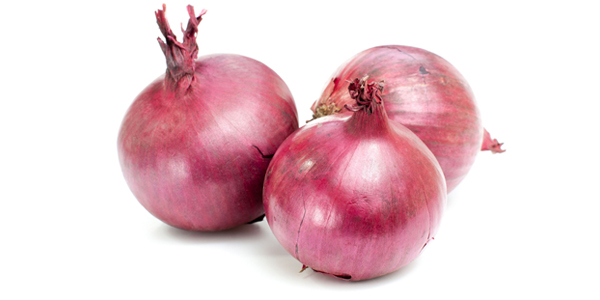 Health benefits of Onions
Onions are very low in calories and fats. 100 grams carry just 40 calories. However, rich in soluble dietary fiber.
Onions are rich source of chromium, antioxidant flavonoid quercetin.
They are also good in antioxidant vitamin, vitamin-C and mineral manganese.
Onions are also good in B-complex group of vitamins like pantothenic acid, pyridoxine, folates and thiamin. Pyridoxine or vitamin B-6 helps keep up GABA levels in the brain, which works against neurotic conditions.
Packaging : Packing is available as per client requirement.