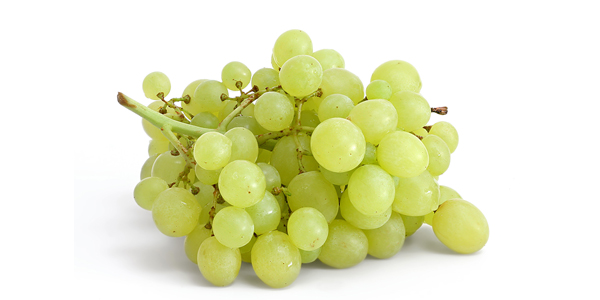 One of the popular among everyday fruits, grapes are widely viewed in many cultures as "the queen of fruits" since earlier times.
Health benefits of grapes
Grapes are rich in polyphenolic phytochemical compound
Anthocyanins are another class of polyphenolic anti-oxidants present abundantly in the red grapes. These phyto-chemicals have been found to have an anti-allergic, anti-inflammatory, anti-microbial, as well as anti-cancer activity.
Catechins, a type of flavonoid tannin group of anti-oxidants, found in the white/green varieties have also shown to possess these health-protective functions.
In addition, the berries are very low in calories. 100 g fresh grapes just provide 69 calories but zero cholesterol levels.
Grapes are rich source of micronutrient minerals like copper, iron and manganese.100 g of fresh grapes contain about 191 mg of health benefiting electrolyte, potassium.
They are an also good source of vitamin-C, vitamin A, vitamin K, carotenes, B-complex vitamins such as pyridoxine, riboflavin, and thiamin.
Packaging : Packing is available as per client requirement.