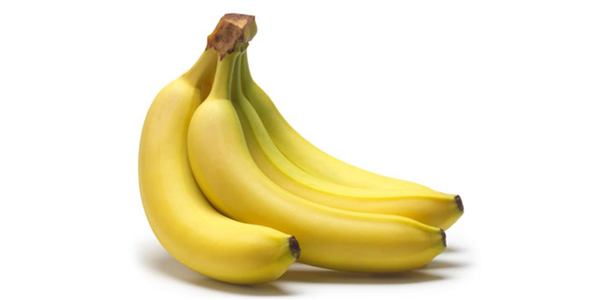 H

ealth benefits of Banana
Banana is one of the high calorie, tropical fruits. 100 grams of fruit carry 90 calories. Besides, it contains good amount of health benefiting anti-oxidants, minerals, and vitamins.
Banana fruit is composed of soft, easily digestible flesh made up of simple sugars like fructose and sucrose that upon consumption instantly replenishes energy and revitalizes the body. Thus, for these qualities, bananas are being used by athletes to get instant energy and as supplement food in the treatment plan for underweight children.
The fruit holds a good amount of soluble dietary fiber (7% of DRA per 100 g) that helps normal bowel movements; thereby reducing constipation problems.
Banana is good source ofvitamin-B6 (pyridoxine); provides about 28% of daily-recommended allowance. Pyridoxine is an important B-complex vitamin that has beneficial role for the treatment of neuritis, and anemia. Further, it helps decrease homocystine (one of the triggering factor in coronary artery disease (CHD) and stroke episodes) levels within the human body.
The fruit is also a moderate source ofvitamin-C (about 8.7 mg per 100g).
Fresh bananas provide adequate levels of minerals like copper, magnesium, potassium and manganese.
Packaging : Packing is available as per client requirement